Blog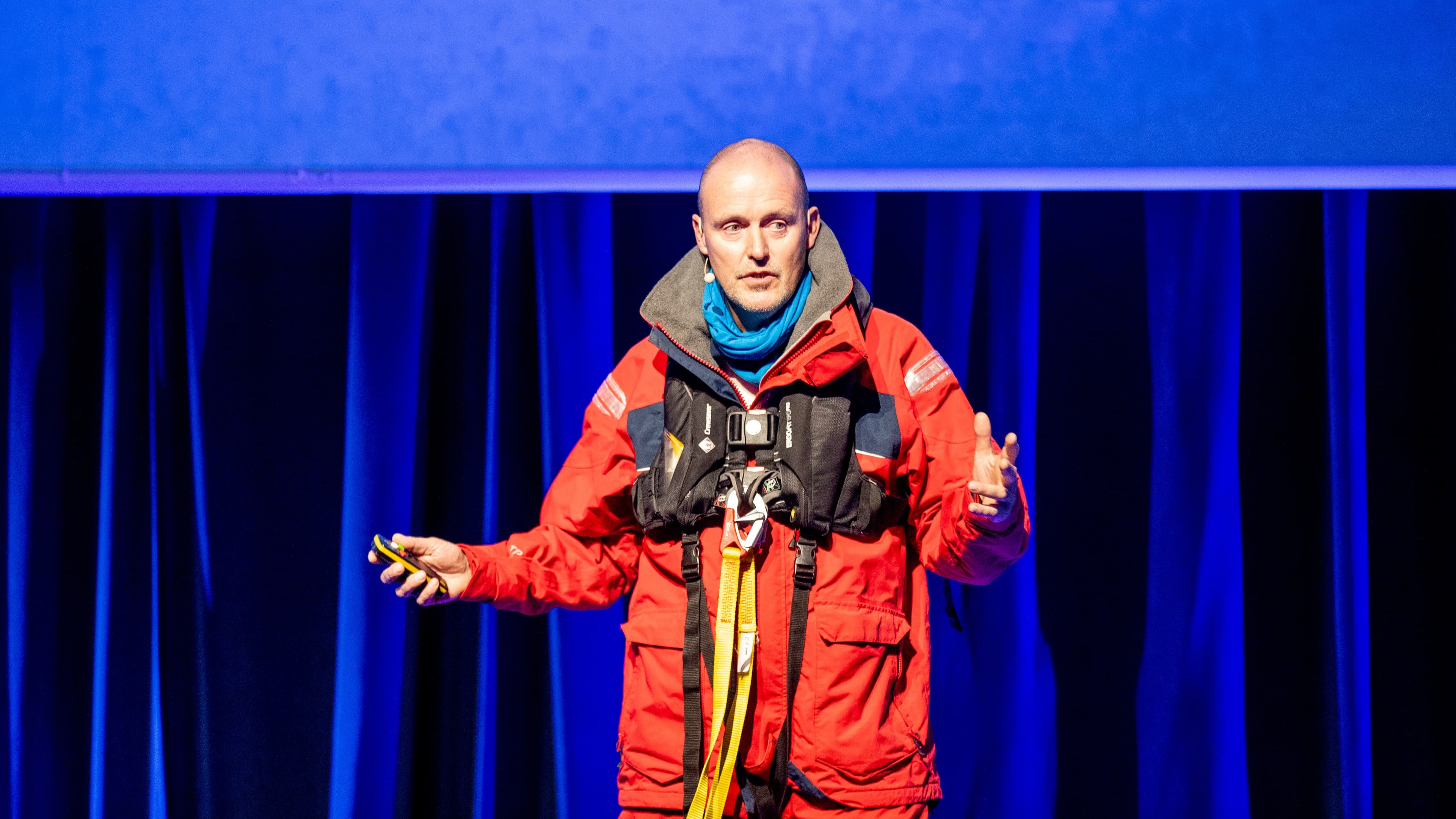 The Perfect Storm
07 Nov 2023
The world today can be described as a perfect storm: A convergence of forces that impact us all at the same time.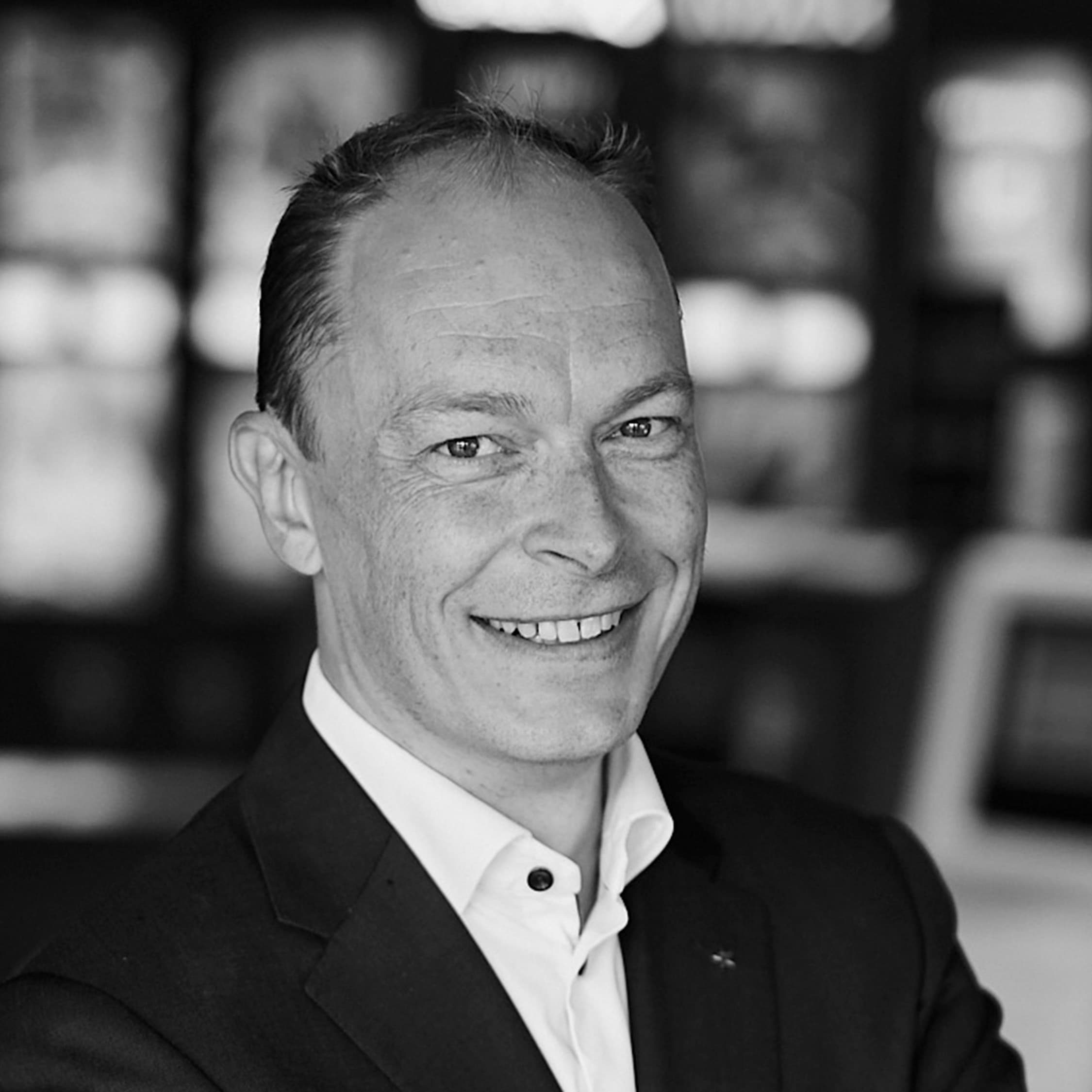 A CDO is the tightrope walker of the 21st century
20 Sep 2023
The world is constantly changing, as are our companies, customers and shareholders. As a CDO, it is therefore always balancing on a very thin tightrope to keep all these stakeholders happy. Or is there a magic formula after all?